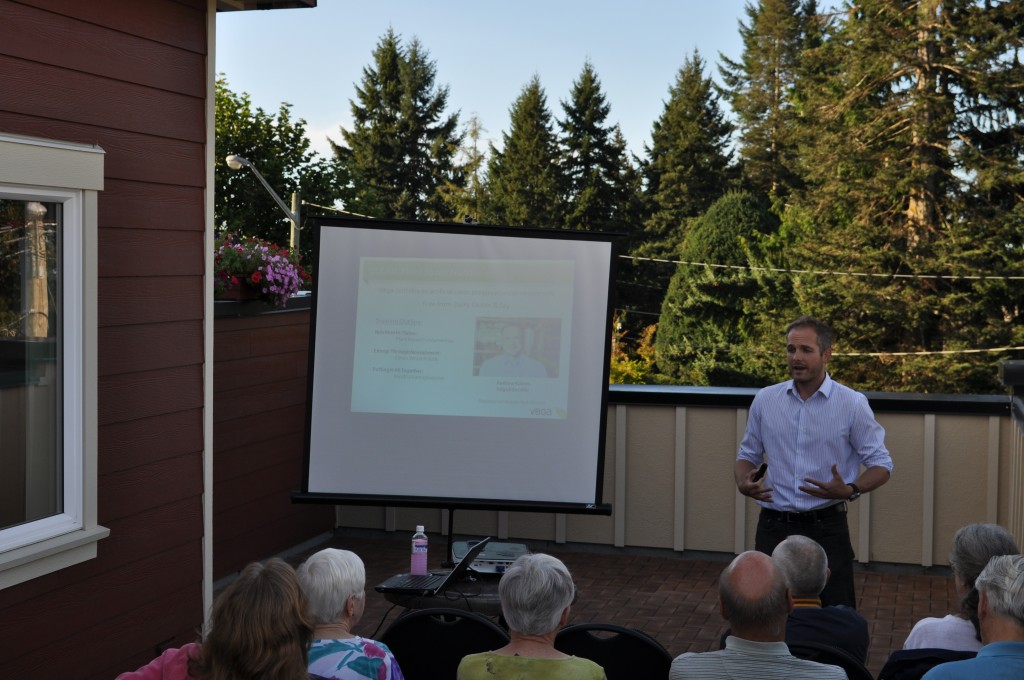 Naked Naturals is pleased to announce our Seminar series. Located at the Qualicum Beach Location, we are now offering both indoor and outdoor (weather and season pending) seminars on a variety of topics for the public. Dates and topics will be announced both here and on our Facebook page as they are confirmed. Additionally if you wish to be signed up to be notified via email, please let us know here.
All of our seminars are free of charge, and usually have draws, discounts and prizes offered at the event.
We look forward to seeing you soon!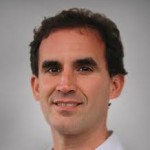 March 13th, 2014 at 6:00pm – Jason Wakin, Biomedica/Purica
In this informative & passionate presentation about medicinal mushrooms you will learn how they are; a potent solution if you are feeling sick, tired, forgetful or stressed; effective for significant conditions and diseases, build optimal immune function; anti-viral, anti-fungal, anti-bacterial; recharge adrenal glands and hormones; powerful antioxidants; aid prebiotic action for intestinal health; compatible with all treatments
Jason Watkin is a passionate speaker skilled at reaching his audiences by simplifying complex and sometimes confusing information. Jason breaks through the clutter in the field of holistic nutrition and presents powerful strategies to treat existing conditions and improve overall wellness on the principles of psychology, microbiology, biochemistry and natural, oriental and allopathic medicine.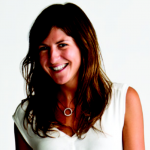 January 23rd, 2014 at 6pm – Sarah Holvick, B.Sc. Nutrition
Author and Nutritionist Sarah Holvick will address the causes and effects of inflammation and offer simple, natural solutions that you can integrate today.
Topics will include – Anti-inflammatory foods that reduce pain and fight disease, the paleo diet-what is it and how it can benefit your health, the implications of the pharmaceutical approach to relieving pain, natural supplements that combat pain and inflammation at its source, the importance of daily movement in an anti-inflammatory lifestyle, and the mind-body connections between inflammation and health

October 17th, 2013 at 6pm – David Whalen, Peak Performance
A philosophical and unique perspective to stress, family life and healing through natural health.
David Whalen has been working in the Natural Health Industry for 17 years.  Gaining experience both at a retail level and outside sales, David's academic focus began in dietetics, family studies, psychology and most recently focusing on traditional medicine, Ayurveda and holistic health.
Having spent the majority of his life as a competitive athlete, David brings a diverse perspective to life, leadership and natural medicine.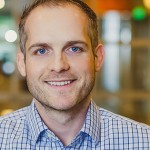 September 4th, 2013 at 6pm – Andrew Raines, Vega
Discussion on plant-based nutrition, including whole food recipes to nourish your body-all dairy, gluten and soy free.
As a former kickboxer and soccer player, Andrew thrives on-and is an advocate for-plant-powered sport nutrition. A coach and trainer, Andrew is a Registered Holistic Nutritionist Student Practitioner and has a Certificate in Plant-Based Nutrition from eCornell and the T. Colin Campbell Foundation.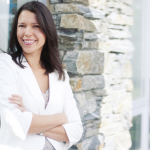 February 20th, 2013 at 12pm – Dr. Marita Schauch, BSc, ND
Dr. Marita Schauch will share complementary therapies such as lifestyle and diet, vitamin supplementation, and herbs to help women make informed choices when it comes to health concerns all women face.
Dr. Schauch is a graduate from the Canadian College of Naturopathic Medicine, Canada's premier institute for education and research in naturopathic medicine. Through her passion for education and health, Dr. Schauch leads by example and hopes to empower women to choose positive lifestyle choices in order to live optimally.  http://doctormarita.com/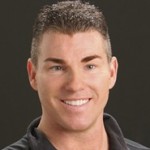 November 28th, 2012 at 6pm – Brad King, M.S., MFS
Nutrition researcher, performance nutritionist and best-selling author, is the creator of the (Brad King's) Ultimate line of supplements.  Effective nutrient supplementation can often be the missing piece to your metabolic puzzle.  Brad King's Ultimate supplements and lifestyle recommendations are designed to support and optimize metabolism at the cellular level – resulting in abundant health, energy, and longevity – for life. www.pno.ca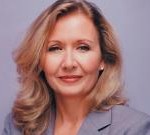 July 12th, 2012 at 6pm – Lorna Vanderhaeghe, MSc
EVERYTHING YOU NEED TO KNOW ABOUT HORMONES
Lorna Vanderhaeghe, MSc, is Canada's leading women's natural health expert and has been researching nutritional medicine for over 30 years. With degrees in nutrition and biochemistry, Lorna is the author of 11 books including her newest, A Smart Woman's Guide to Hormones and A Smart Woman's Guide to Weight Loss. In 2009, Lorna won the Canadian Health Food Association's most prestigious award, the Hall of Fame Award. She has a monthly newsletter which you can read on her website
www.hormonehelp.com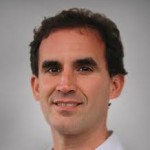 June 14, 2012 at 6pm – Jason Wakin, Biomedica/Purica
Jason the owner, founder and formulator for Biomedica and Purica products will be discussing the history of the company, its products and ways of improving longevity and quality of life. This talk will also focus on on of Purica's most notable products- Recovery.
Jason's has studied chemistry, biology and pharmacology and Eastern medicine.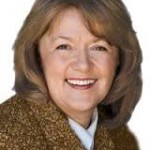 December 5th, 2011 at 6:30pm – Rosemarie Pierce, B.Sc PHARM
THE PH CONNECTION TO BETTER HEALTH
Learn how your body's own pH affects all aspects of your health especially hormones and bone density.  The  power of pH to heal or make ill is one of this decade's foremost health topics and Canada's Holistic Pharmacist, RoseMarie Pierce, is the expert at explaining how alkalizing minerals, natural foods, supplements and daily activities help balance our hormones, relieve stress, increase energy and protect our bones.  Learn to use "the pH connection" for ensuring optimal health, vitality and longevity.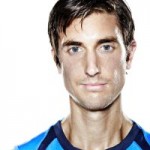 April 26th, 2011 at 6pm – Brendan Brazier, Vega
Brendan Brazier is a former professional Ironman triathlete and two-time Canadian 50km Ultra Marathon Champion. He is now a successful performance nutrition consultant, the bestselling author of the Thrive book series and formulator of the award-winning line of plant-based Vega nutritional products.
Brendan will be discussing how to maximize your body's performance using a plant based, vegan diet.