Pattison Farms is a small certified organic farm located in Black Creek.  Owned and operated by Gerry Pattison and his wife Dagmar, this 15 acre property supplies one of the largest selections of quality produce locally available to us since our relationship began in 2009.
Founded in 1998 at a location at Saratoga beach, Gerry began to produce and sell vegetable bedding starts to a few at-home gardens and garden centers. In 2002 Pattison farms was moved to its current location on Dzini Rd.  The farm now utilizes three greenhouses over four acres of field production and a full washing/packaging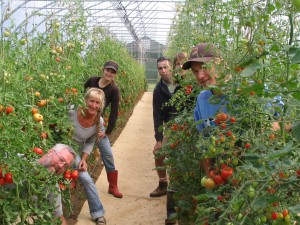 facility. In peak summer production Pattison farms now employs up to seven staff, and as of winter 2013, is now providing year round supply to Naked Naturals.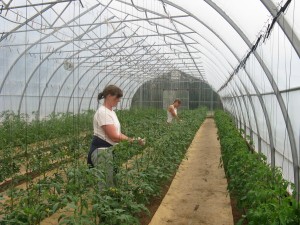 What separates Gerry and Pattison farms from the pack is not only their substantial variety or their outstanding quality, its their attitude. Gerry formally worked in the corporate world and gravitated towards farming seeking a healthier lifestyle. Gerry is active in the community encouraging other local growers, promoting local agriculture, and in 2012 was the President of the
Small Scale Food Processors Association
.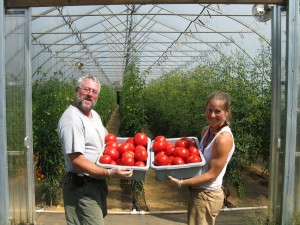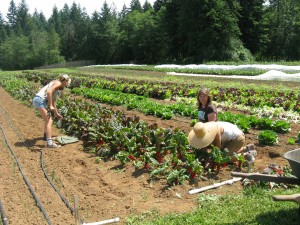 Here are some of the items that Pattison Farms grow for us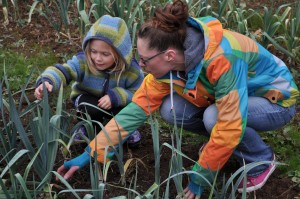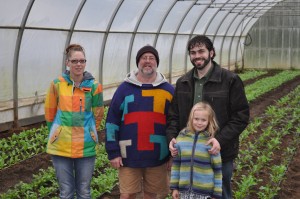 Certified Organic PACS #16-155