COVID-19 Update March 23rd, 2020
Update for Customers:
Thank you for your patience. We are working hard to continue to provide reliable supplies to our
community during this very difficult time.
Store Hours:
For Seniors, and Immune Compromised Individuals: 8am-9am, every day
For General Public: 9am-8pm, Monday to Saturday, 9am-6pm Sunday
Customers should be aware:
– All self-serve areas, such as bulk foods and the water refill machine, are closed
– Reusable bags and containers are no longer permitted
– Bottle returns are no longer permitted
– The Qualicum outdoor seating area is closed
– Everyone needs to respect a 2 meter social distance from other customers and staff
– If you have ANY viral symptoms such as fever, cough, sneezing, sore throat, or have recently
travelled, or have been in contact with someone sick, please follow Health Canada Guidelines
and SELF ISOLATE for 14 days. You cannot enter the store.
o BC CDC Self-assessment tool can be found at https://bc.thrive.health/covid10/
Some of the changes we've made for your safety:
– Plexiglass barriers have been ordered and will soon be installed between cashiers and customers
to maintain social distancing
– Line ups have been marked to maintain 2m social distancing
– Cart and basket handles are sanitized by staff after every single use
– Credit card keypads and tills are sanitized after every customer
– Additional cleaning and sanitization procedures have been implemented, including regular
sanitization of touch points around the stores throughout the day
– Bakery/Deli items are only made before store opening, and prepackaged in the case
At this time, we are not able to shop customer orders for pick up or delivery. We encourage customers
to reach out to friends and neighbours to help those in self isolation or those who are vulnerable
demographics. Currently, we are working at full capacity to continue to provide regular services in stores
with increased safety and sanitation precautions. If you would like to be contacted if we add a pick up or
delivery option, please email info@shopnaked.ca to be added to our contact list.
Thank you for your continued patience and assistance in following these increased precautions. Please
know what we are in communication with local health authorities to provide this essential service as
best we can. We send everyone our best wishes during this difficult time.
Thank you for shopping Naked!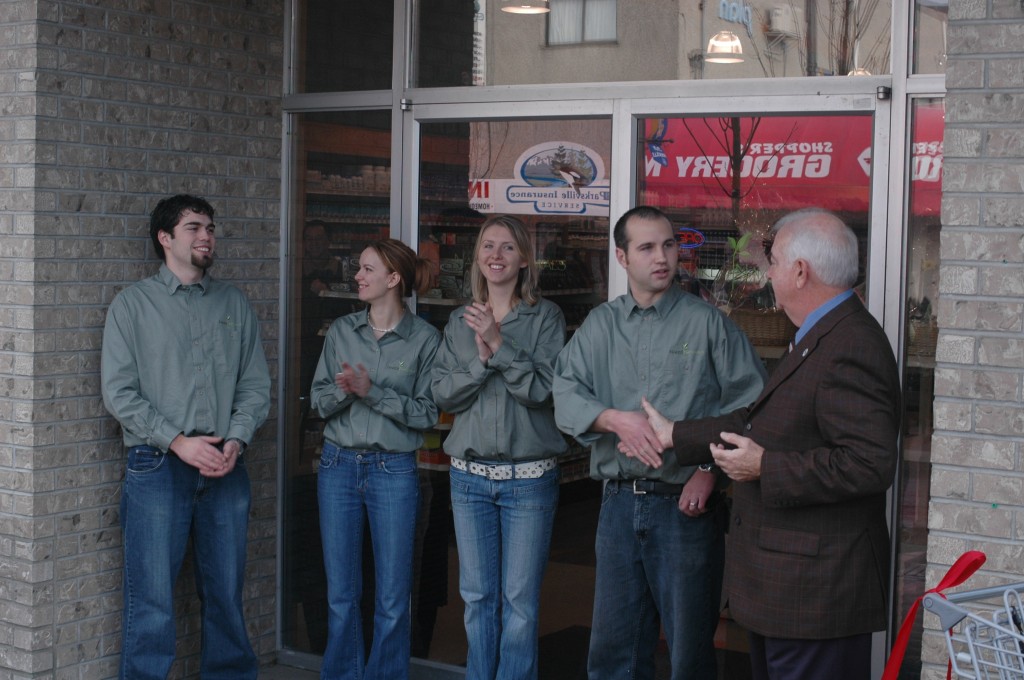 -Kris & Jordan