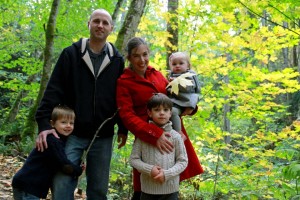 In 2006, founders Kris Baker and Jordan Batey set out to open a market to promote food the way food should be.  Not only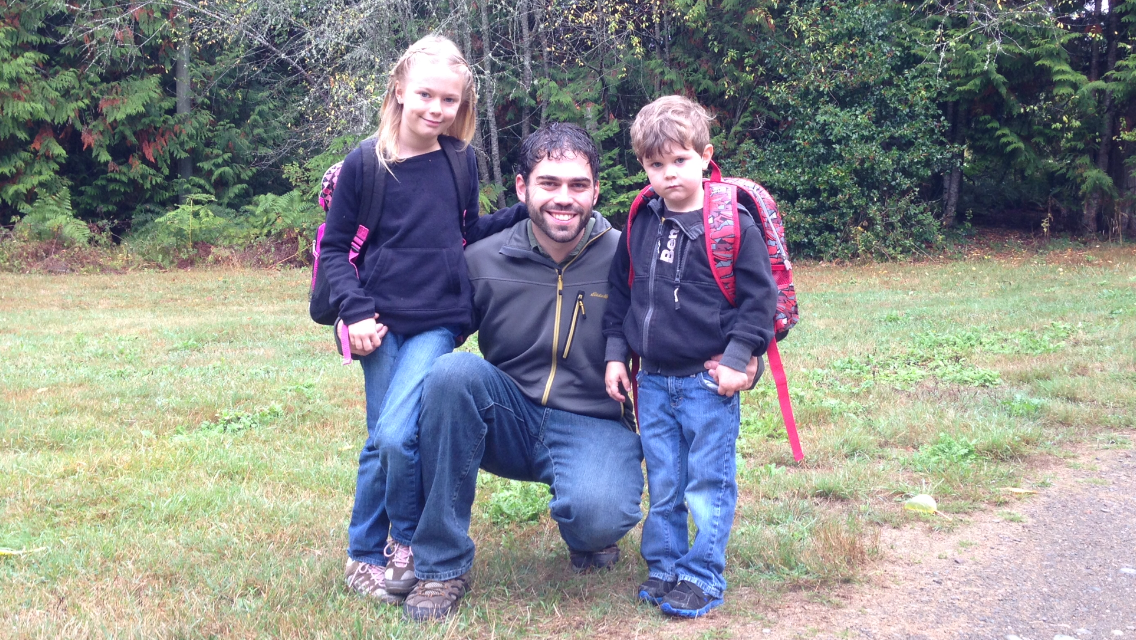 organic, but also ecologically, ethically, and locally produced.
Since then Naked Naturals has continued to source quality products and provide them at affordable prices for the Oceanside area. In April 2009 our second location in Qualicum Beach was opened.
Our staff are both friendly and knowledgeable, and we are always pleased to share both our enthusiasm and experience. Thank you to everyone who has supported us over these great years and contributed to our success.